Welcome to our webpage.  We are a vibrant Catholic Parish in a small town roughly 15 miles West of Green Bay.
We hope you find what you are looking for on this page.  If not, please call our Parish office at (920) 833-6140. 
Hope to see you this weekend! (Saturday Mass 4:00pm - Sunday Mass 10:00am)
Religious Education Registration
We offer Religious studies to grades preschool through 11th. Our teachers are all volunteers who are here to share in the faith formation of our youth...thank you!
Children of God meets scheduled Sunday mornings during the 10:00 am Mass.

Grades 1-8 meet on Wednesday nights from 6:15 - 7:15 pm.

High School meets scheduled Sunday mornings from 8:30 - 9:45 am for Catholic Faith Handbook (Grades 9, 10 & 11).

Confirmation students (Grade 11) begin preparations this year and are Confirmed in the Spring.
If you are interested in helping our youth on their faith journey, helping them to know, love and serve the Lord, contact our Missionary Discipleship Coordinator, John Steltz at [email protected]
--------------------------------------------------------------------------------------------------------------------------------------------
Link to our 2022-2023

Online Registration Form

- Click icon to pay RE fees
After Registering online and making the payment, please fill out these additional forms (3) and bring them to the first day of your students class.
*If new to our program or existing members but changes to your address, phone number, email, etc. please fill out this registration form and submit to the parish office by September 16th. Please complete the additional forms above as well.
Mass Times
Sun - 10:00 am
Tue - 8:15 am
Wed - 8:15 am
Thu - 8:15 am
Sat - 4:00 pm
Office Hours
Mon -Thurs: 8:00 am-3:00 pm
Daily Readings
Weekly reading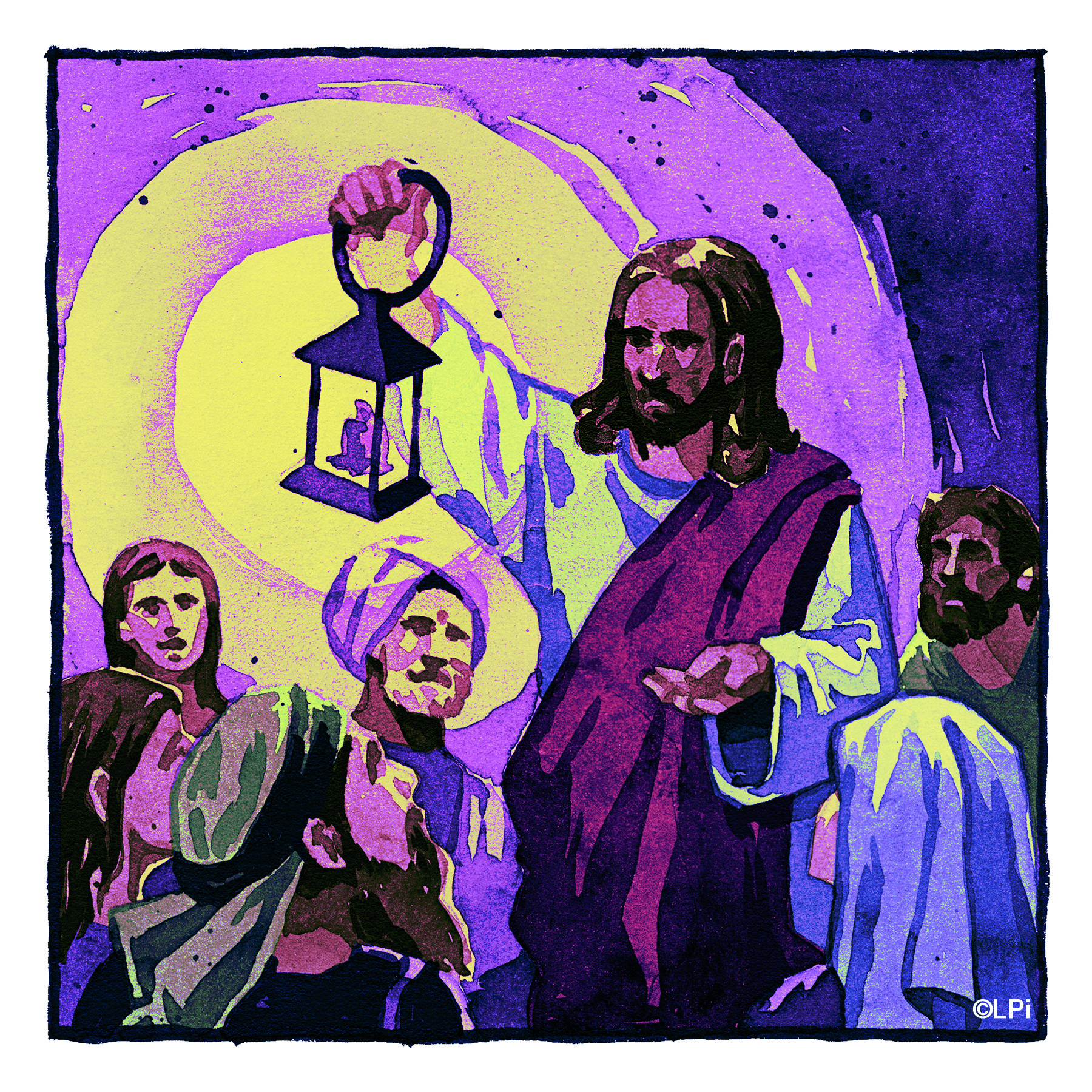 Weekly reading
Readings for the week of November 27, 2022
© Liturgical Publications Inc
Awareity
Awareity is a comprehensive platform for reporting, tracking, and documenting incidents and concerns, making it simple and confidential to share red flag behaviors such as:
Harassment
Boundary issues
Threats of violence
Concerning behavior by clergy, staff, or volunteers
Misconduct
Anything that you may find stressful or out of the ordinary and feel compelled to bring forward regarding clergy, staff, or volunteers
The goal of Awareity is prevention and to help identify red flags and warning signs before an incident occurs or escalates.


If you want to report a concern, please click on the Awareity Incident Report button (green butterfly)